Synchronised Solution recruits Veterinary Surgeons for small and mixed animal practices in the UK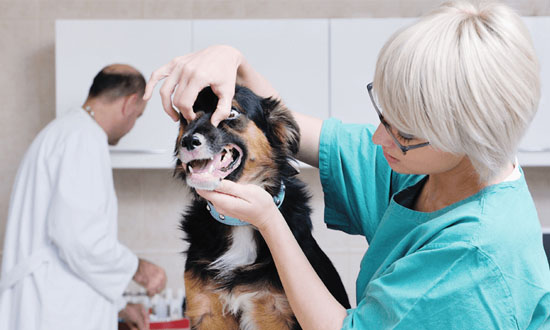 Synchronised Solution is delighted to be recruiting Veterinary Surgeons and Veterinary Nurses to work in several practices in the UK. There are jobs for Veterinary Surgeons and Veterinary Nurses throughout the UK in locations such as Greater London, Liverpool, Manchester, Birmingham, Bristol and Cambridge.
The veterinary practices/hospitals are well established and benefit from great reputation and client loyalty. You will have access to the latest technology including MRI and CT. Besides state of the art clinics, our clients have several hospitals which are open 24 hours per day and provide emergency care. Many veterinary practices offer a 24-seven, 365 days-a-year service.
On top of very competitive salaries for the Veterinary Surgeons permanent vacancies, you might also be entitled for a relocation package that can include permanent accommodation and a company car.
We are looking for candidates with excellent English communication skills and who always strive to deliver first class care to the clients and who are confident on their ability and passionate about Veterinary Medicine.
Further to the permanent vacancies we are also recruiting for locum vacancies in many regions of the UK. There are locum vacancies available for experienced Veterinary Surgeons and Veterinary Nurses.
Candidates should have experience with small animals. You should also be registered or started the registration with the Royal College of Veterinary Surgeons (RCVS). To apply please send your English CV.