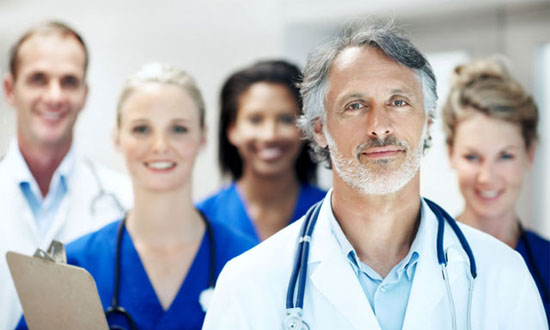 Synchronised Solution offers a free recruitment service to our candidates. We assist candidates with all the documentation, interview process and relocation. During the recruitment process, one of our team will be your specific point of contact, so you always know who you need to speak with. We will be in touch with you throughout the recruitment process and after you start working.
Our aim is always to place the right candidate in the right job so to do this, we assess the client and candidate needs so we can make sure that you are placed in a job where you will find excellent working conditions that will help you progress in your career.
Synchronised Solution fully adheres to the UK NHS international recruitment code of practice and we are proud to offer a very professional service to our candidates.
To work with us, please register on our website or just send your updated English CV and one of of our team will be in touch with you.