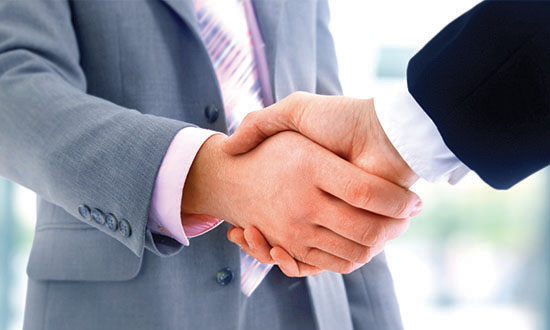 How We Can Recruit For Your Business
At Synchronised Solution we always deliver what we promise. To achieve this we work very closely with our clients so we can understand, assess and meet their recruitment needs.
We know that one solution doesn't fit all companies, so we will design a tailored recruitment solution. We can offer short term and strategic talent acquisition and retention programmes to match your ongoing and future recruitment needs.
With over a decade of international healthcare recruitment experience, we are in a perfect position to provide high quality permanent and temporary recruitment solutions to our clients.
We have a strong presence in many European countries including Portugal, Spain, Italy and Romania. We are also very experienced in organising highly successful international recruitment events and assisting candidates with all the required documentation.
If requested, we can provide references from current clients.
To find out how Synchronised Solution can help you with your recruitment, please use the contact form below and a member of our team will be in touch with you shortly.