Synchronised Solution recruits Healthcare Assistants to work in nursing and care homes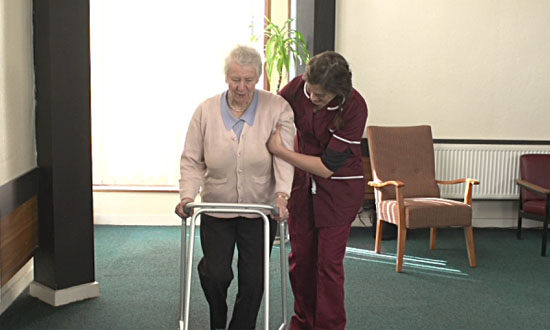 Synchronised Solution recruits healthcare assistants to work in the UK. There are roles available within residential homes, hospitals and care homes.
You don't need to have any formal qualifications to become a healthcare assistant, but what you do need to have is compassion for other people, the ability to learn on the job, and if you want to progress in the clinical field the relevant training. If you have these skills, you can undertake this rewarding job.
Healthcare assistants help with the day-to-day care of patients, either in hospitals, nursing homes or directly at patients' own homes. Health Care Assistants (HCAs) play an important part in providing excellent patient care. They carry out tasks such as helping patients to wash and dress, eat and drink, assist with medication. Sometimes staff working in HCA roles are know as nursing assistants, nursing auxiliaries or auxiliary nurses.
If you would like to care for people and make a positive difference to their lives, this could be the ideal job for you. 
Employers are looking for people with a friendly and caring attitude who understand and respect the needs of people who need their support. We have roles available for carers, care assistants and care support workers throughout the UK.
To apply please send your updated English CV.