Synchronised Solution recruits General and Specialist Doctors por the NHS and private practices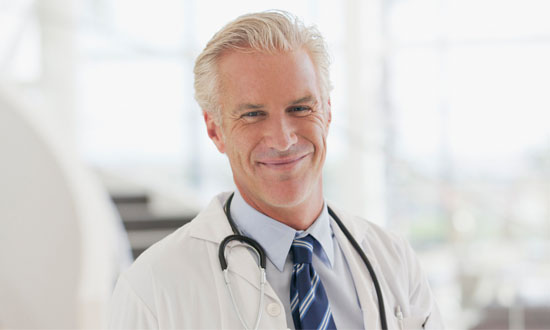 Synchronised Solution is an expert in the recruitment of Doctors. There is currently a huge need of General and Specialist Doctors to work in many European countries with the UK being one of the countries where the shortage is higher. The registration processes are different from country to country as well as the previous experience requirements.
To work in the UK you need to be registered with a licence to practice with the General Medical Council and if English is not your first language, you will also need to take the IELTS english exam with a final score of at least 7.5 and you cant have any of the exam sections below 7 (out of 9)
We can assist candidates with the IELTS exam language preparation.
We are currently recruiting General Practitioners / Family Doctors to work within the NHS UK. There are several vacancies available. We can assist European overseas Doctors who would like to move to the UK finding the best available opportunities.
To know more about the current job vacancies for Doctors, please send your updated English CV