Synchronised Solution recruits secondary teachers to work with some of leading UK and UAE schools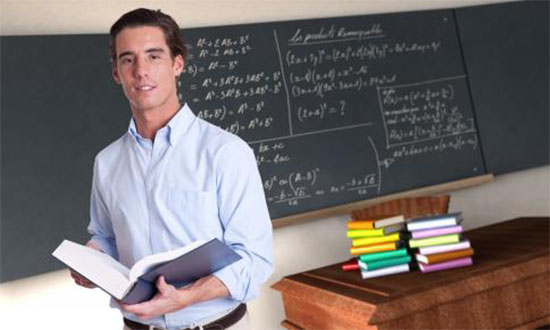 Secondary teaching offers the possibility for a teacher to specialise in a specific area that engages students in learning for their future. You will be teaching students aged 11 to 18. There are different subjects depending on curriculum but they can include Mathematics, Languages, Biology, Chemistry, Physical Education, Geography, etc.
Secondary teachers prepare student to pursue higher education.